Ethereum Startup Relaunches
In early-August, Dharma, an Ethereum-based decentralized finance (DeFi) solution, suddenly shuttered its doors. This came after the platform was hit with a number of bugs (I, personally, was affected when my money was locked in the platform for a week) and it saw its loan origination metric fall off from $6.9 million in April 2019 to $1.0 million in June.
However, the startup is now back. In a thread posted to Twitter on Thursday morning, the startup unveiled Dharma V2, which is slated to be a lot different than its old fixed-rate loan model that some described as unsustainable.
Instead of Dharma dealing with the loan matching, it will be routing its users through Compound Finance, another player in the DeFi field. Dharma will thus give "anyone with an internet connection a way to save money and compound wealth as easily as creating an email account." Compound utilizes an instant liquidity pool service that is different than the traditional creditor-to-loaner system that banks use. This new iteration of Dharma will allow for borrowing and lending at fixed rates. But, for now, only lending is purportedly available.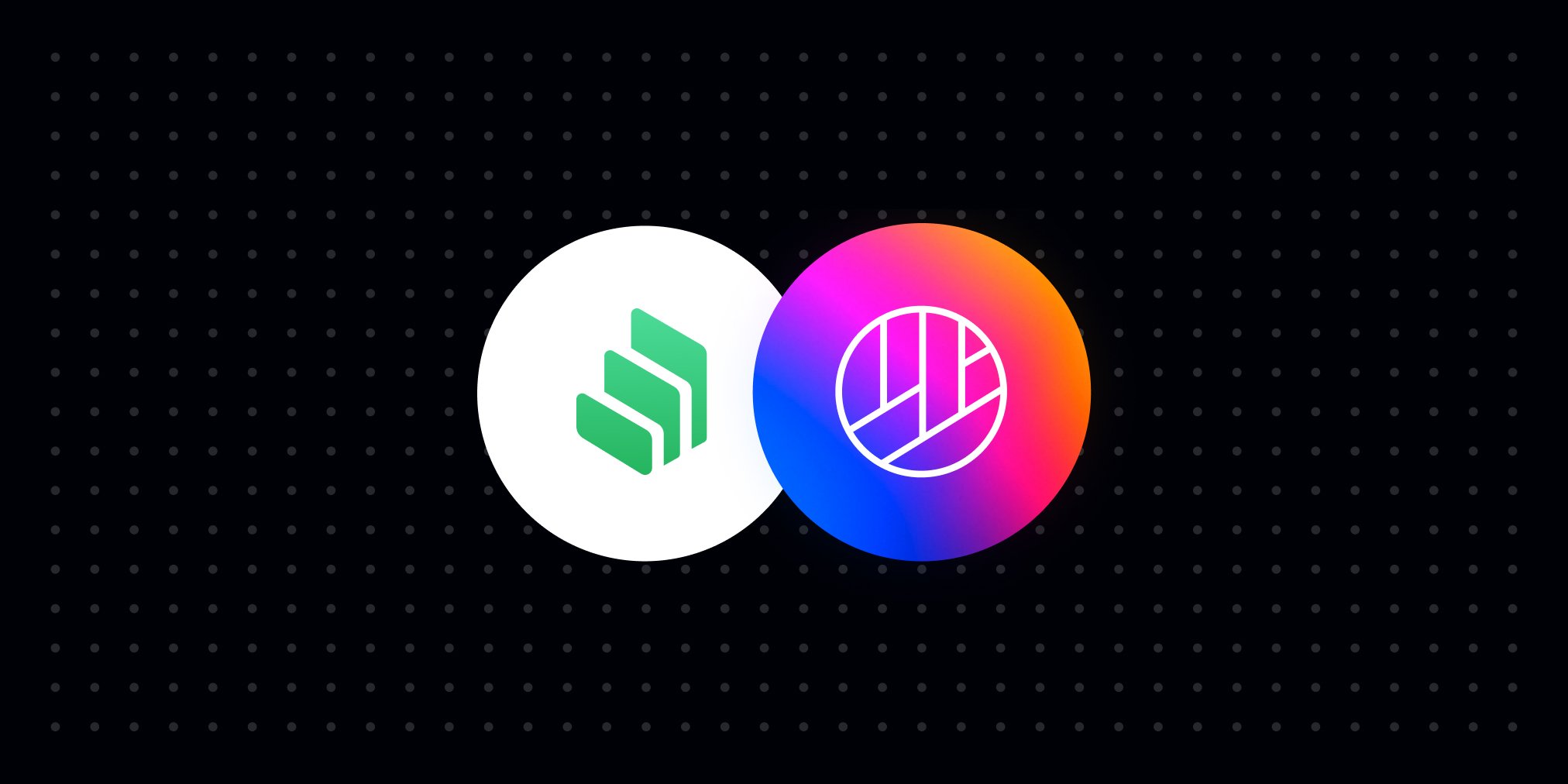 Over the coming weeks, the firm is looking to expand its product roster. The Medium blog post mentioned the following products and services that are conducive to the success of Dharma's vision, which is to "build the first internet-native, borderless bank — so that everyone, everywhere has the tools to prosper.":
A non-custodial, 2-of-2 multisig smart wallet that allows you to use Dharma without downloading any special plugins — and which also prevents us from doing anything without user permission
A dedicated deposit address you can send funds to at any time that automatically & trustlessly relays funds to Compound to start earning interest on your behalf
Borrowing and saving at fixed interest rates
Seamless fiat on- and off-ramps that don't take days to settle or cost a fortune
The platform is currently available for those that used Dharma V1. The currently-in-beta platform will be rolled out to more users in the coming weeks.
Could Bring DeFi Mainstream
Many on Crypto Twitter say that Dharma's upgrade will help decentralized finance, and thus Ethereum, enter the mainstream at last. You see, so far, few in the mainstream have heard of Ethereum-based finance, or have felt the beneficial effects of having access to non-custodial banking services.
As this Twitter user below has pointed out, Dharma's potential offering of a direct fiat on-ramp into the Ethereum DeFi ecosystem may act as a massive medium of adoption for cryptocurrencies as a whole.
You see, at current, savings accounts in the Western worlds are netting consumers nothing. This writer, for one, knows that he will barely get any interest when he deposits his money into the bank account. But with the easy-to-use UI and slick onboarding processing that Dharma is looking to harness, the want for the 5%+ interest rates that Ethereum's applications currently provide will swell.
Title Image Courtesy of Marco Verch Via Flickr